I can't believe three weeks have passed and it's already time to write my #ReadersCrossing wrap-up post! Reader's Crossing is a challenge created by Aentee from Read at Midnight. Here's a link to my sign-up post where I laid out my plans for the challenge. As I said in my last post, I had a hard time reading last month, so I felt like this challenge was an epic fail. It's totally fine though. December is a busy month with all the holiday stuff going on, and I'm just happy to have finished my Goodreads challenge. Here's what I could check off my list:
Sporty:
Written by a team (2+) of authors: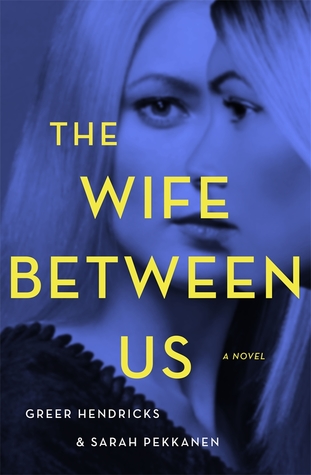 The Wife Between Us by Greer Hendricks & Sarah Pekkanen
Graphic novel or manga:


Attack on Titan, Volume 1
Side Quests:
Comment on someone's post/video:
Check!
A photo of a camper reading:

Free space: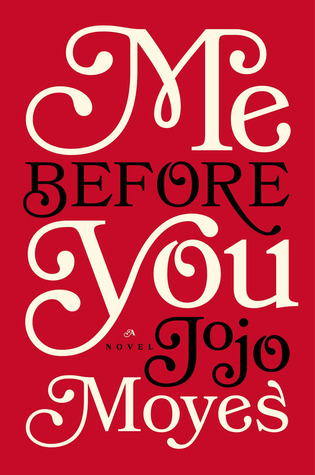 Me Before You by Jojo Moyes
Books Read: 3 (6 points)
Side Quests Completed: 2 (4 points)
Total Points/Experience Earned = 10 XP
Level up!
So I didn't exactly make great strides with my experience points, but I had fun with this challenge nevertheless. Did you also participate in the #ReadersCrossing challenge? Let me know in the comments so I can go look at your posts!
Thanks for reading!
-Elizabeth
Find me on Instagram ~ Twitter ~ Goodreads